Stunning, stackable, and available in a rainbow of delicious colors. That's the story of the industrial chic amazingness that is the French-designed Tolix chair. I have lusted over these chairs for years. YEARS! I need them in my life someday.
Too bad they also cost $295 each. :(
There are plenty of knockoff options out there, but none of them are in our price range either.
for the insane price of $79 each!
Here are some examples of how perfectly wonderful they look paired with a rustic table.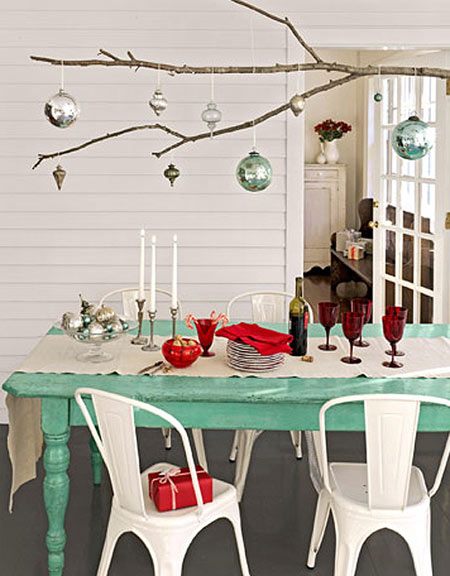 See? So lovely, right? I need some.
Happy weekend!